You Create It, You Own It
Rally and protect the rights of the creator and creative community and help the U.S. economy.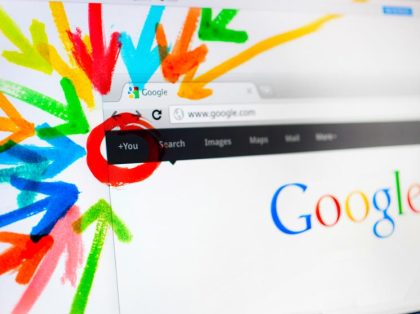 For creators, copyright serves as a foundation, a building block for a thriving and ever expanding market of cultural, educational, and scientific works, one that in 2018 contributed over one trillion dollars to the U.S. economy and directly employed over 5 million workers. As Congress reviews copyright law, we ask that it keeps creators and their rights front and center because their contributions benefit us all.
First, Enter Your Zip Code