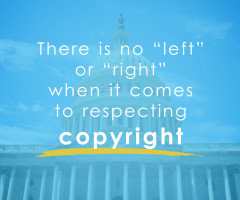 There is no "left" or "right" when it comes to respecting copyright.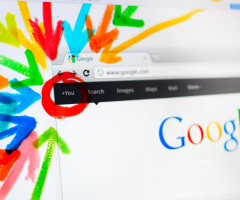 Rally and protect the rights of the creator and creative community and help the U.S. economy.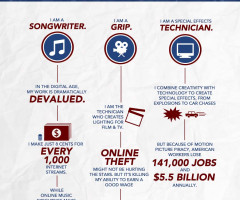 The CRC will serve to educate Congress about the importance of preserving and protecting the rights of the creative community in the U.S.